Hey friends, I've updated my OS to win10 from win7, something that shouldn't break PT but it appears to have.
I'm gonna try to make this all ez with the details to try to get some help here.
When I launch PT now, this is what pops up: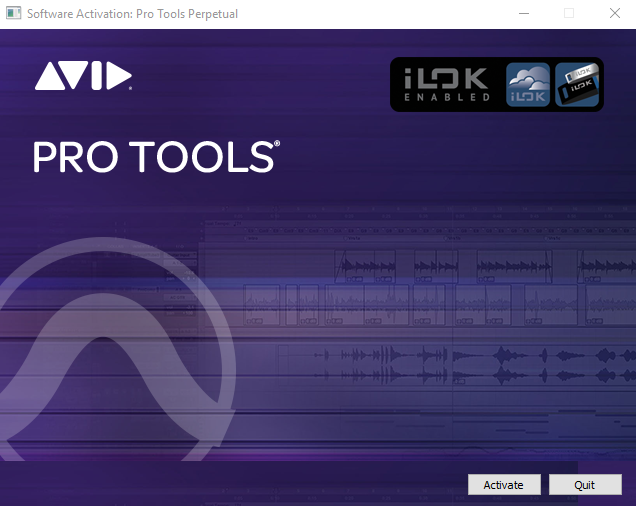 Which leads to this: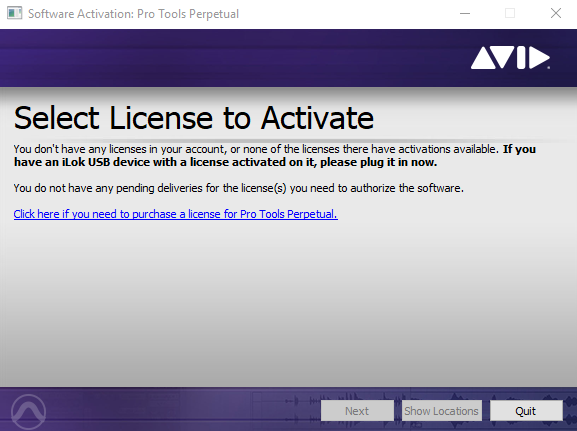 Now, this is what my iLok License Manager shows on my iLok: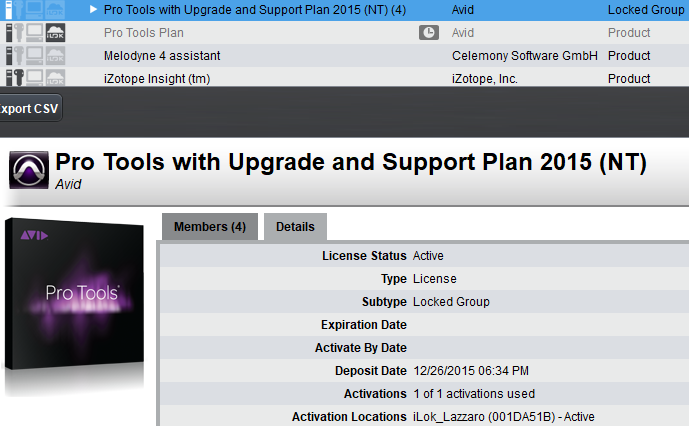 When I open up the Avid Application Manager I get this: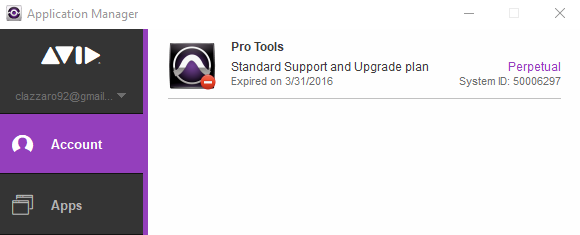 Which as you can see, is a perpetual license.
But, in the Application Manager when I go Licensing, I get this: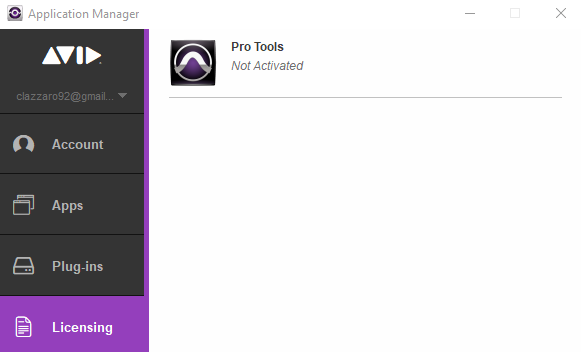 SO, I have the license on my iLok which is activated and fine, Application Manager shows I have a perpetual licence for PT,
so WHY does Application Manager say not activated in the Licensing section? HOW do I go about getting PT up and running again? Clients are waiting!