For sale: Soundtracs Quartz 48 channel console. This console was included with the remote truck that I purchased several months ago. I need to sell it to make room for my DM2000. It powers up, passes audio on each channel. It's an in-line recording console.
I'll take $3,500 for it and the power supply. Plus I'll throw in all the TT patch cords that I have, which are several dozen. (Sorry I haven't sat down to count them).
Buyer will have to pay for or arrange shipping or pick up. I'm willing to help you set up shipping, but it's going to have to ship freight because of the size and weight. It is just under 7 feet wide, and weighs a good 250lbs from what I have read. Local pick up available in the Chouteau, Oklahoma area.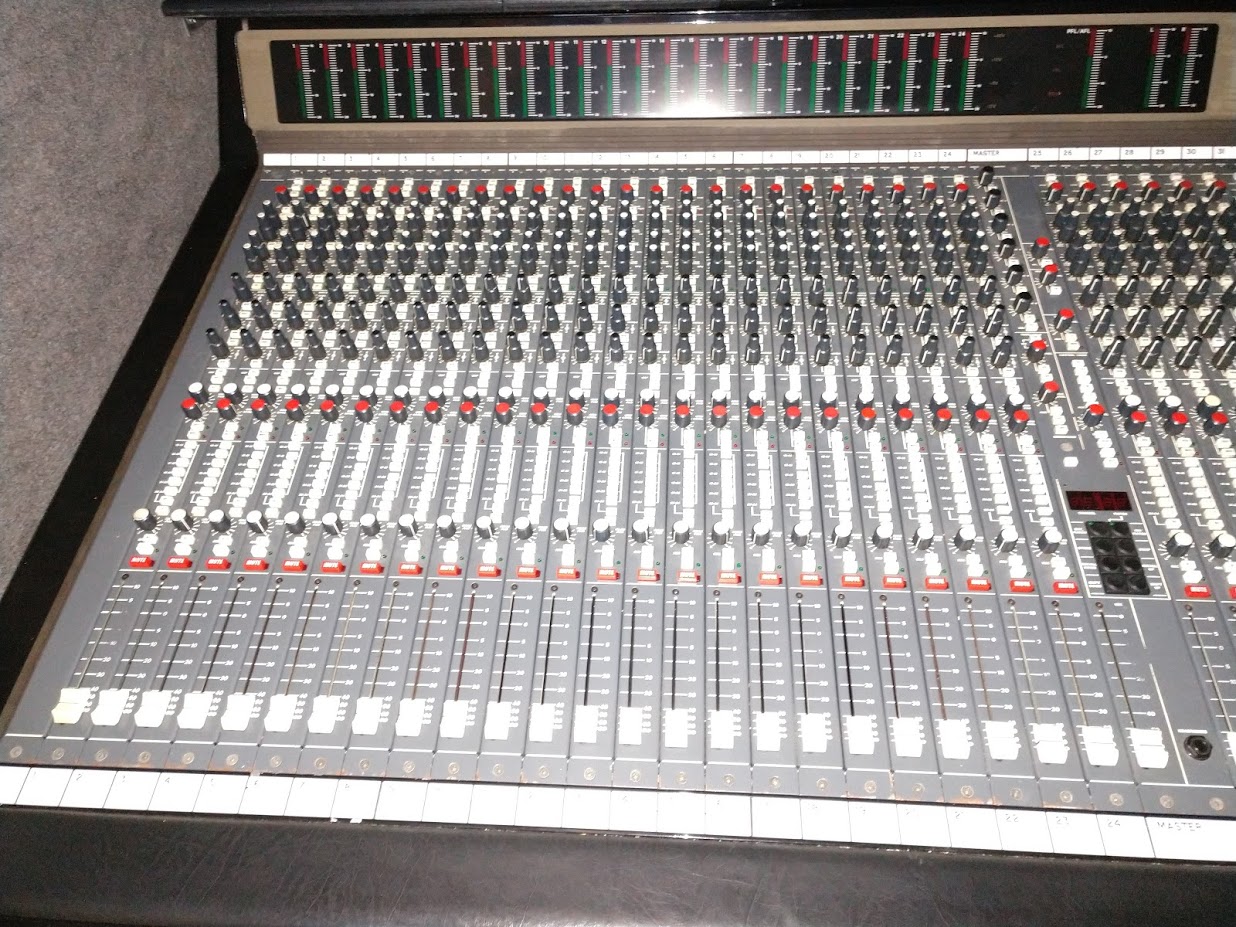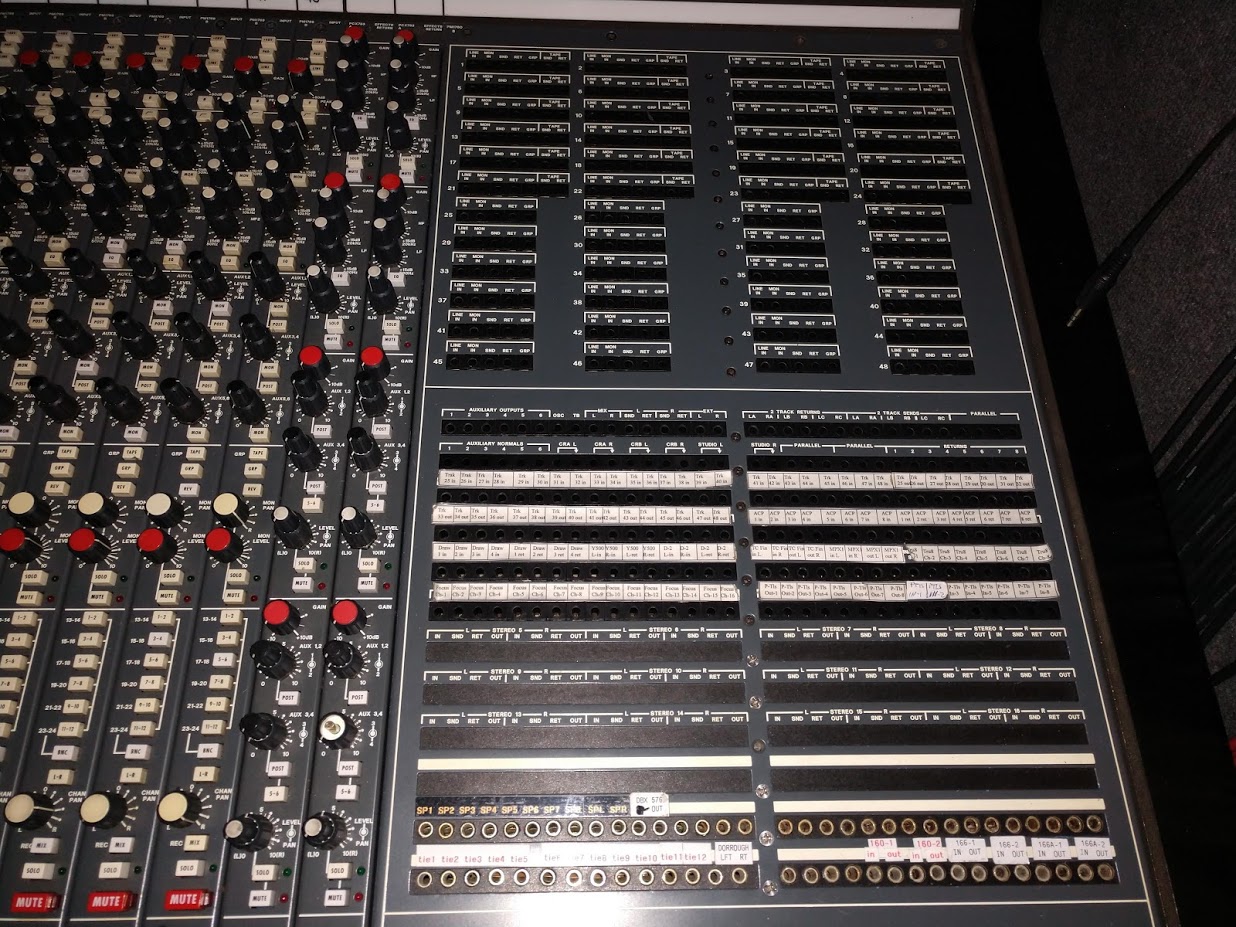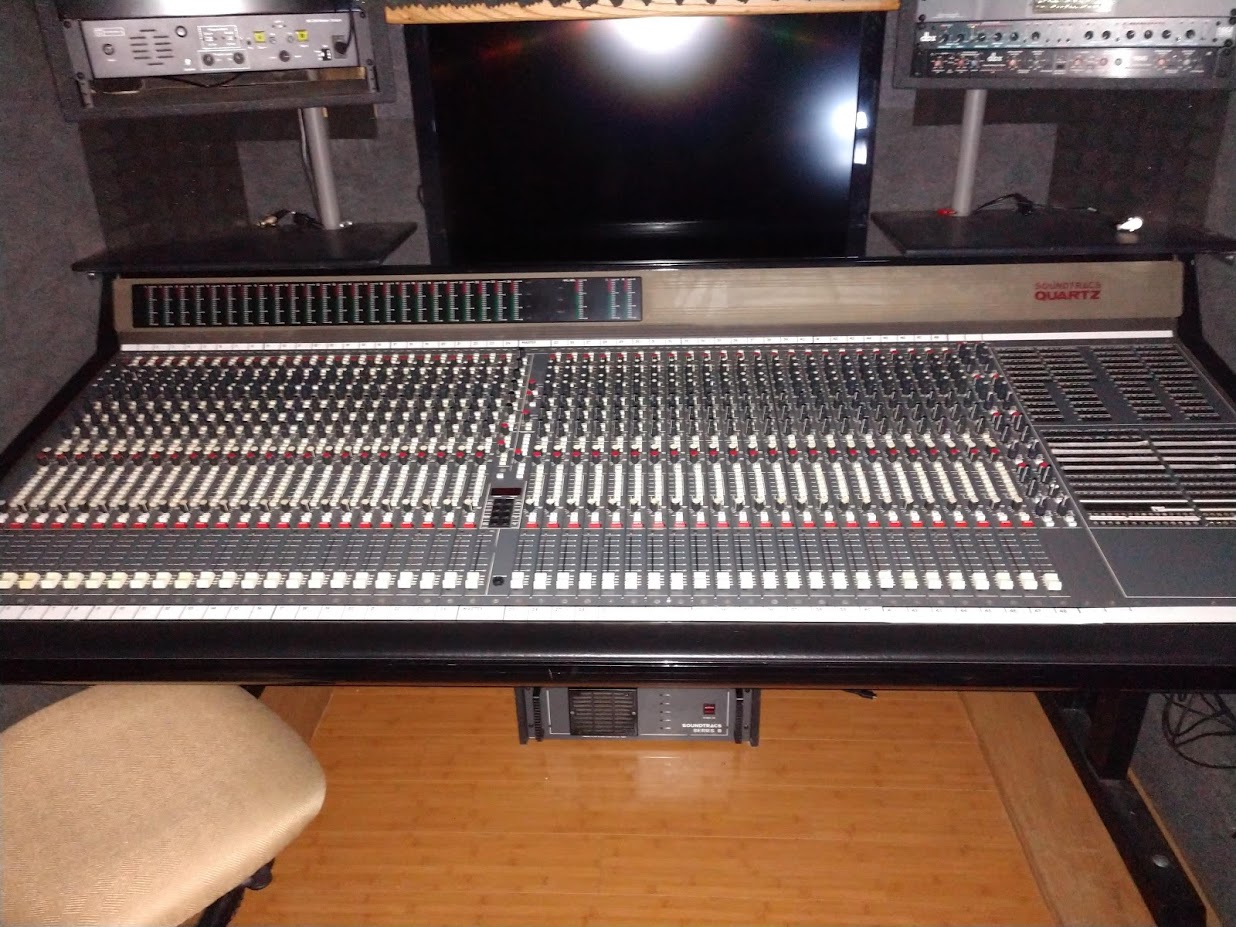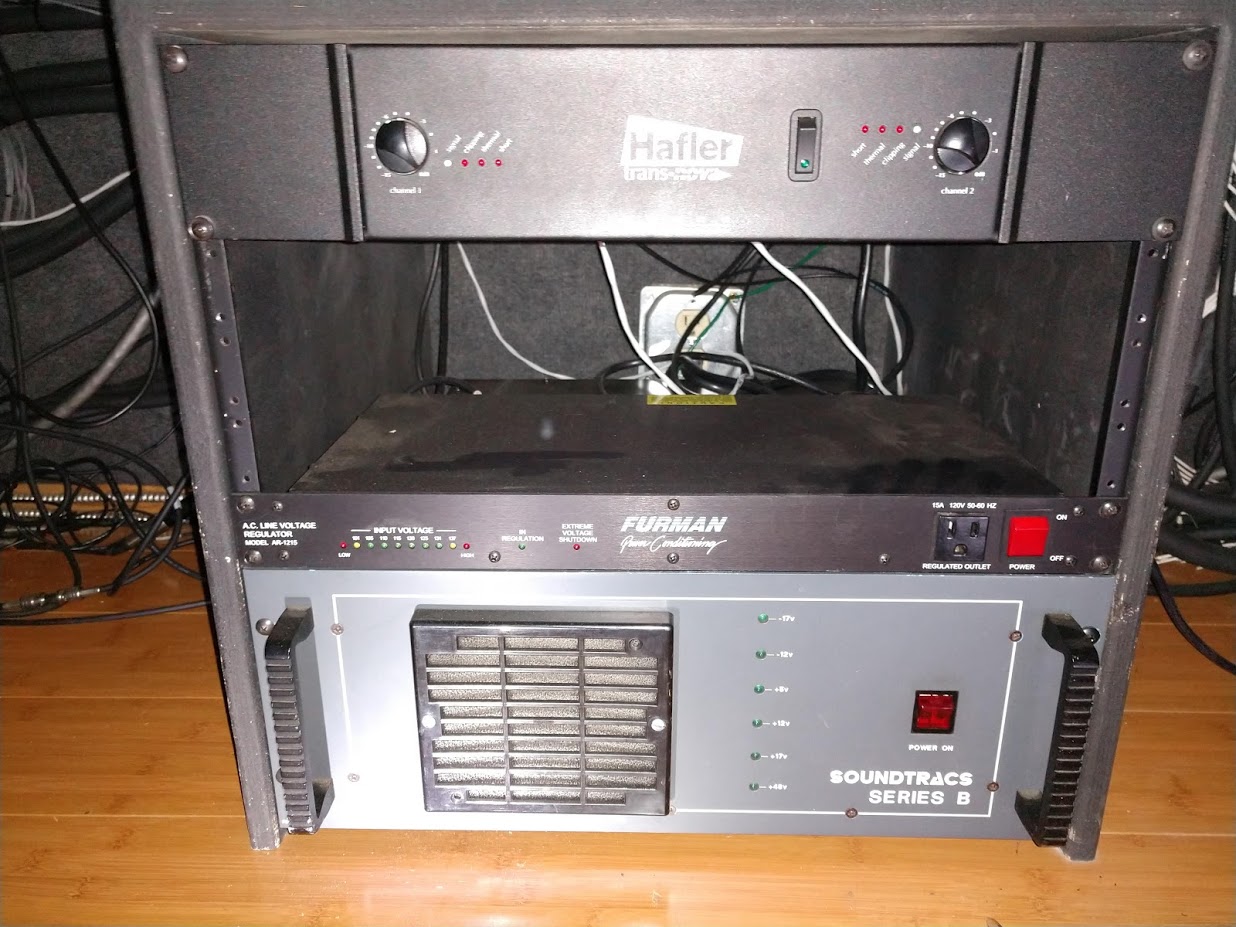 __________________
Justice C. Bigler
www.justicebigler.com
Head Audio/A1 Blue Man Group: Speechless tour
Home/mobile: Lenovo P50: quad-core i7-6820hq, 64GB, 2TB SSD, Win 10 Pro / Focusrite Red 8Pre / Protools HD Native 2018.10 Ultimate